Welcome!
Hello, my name is Steven Erlingheuser. Welcome to my online portfolio!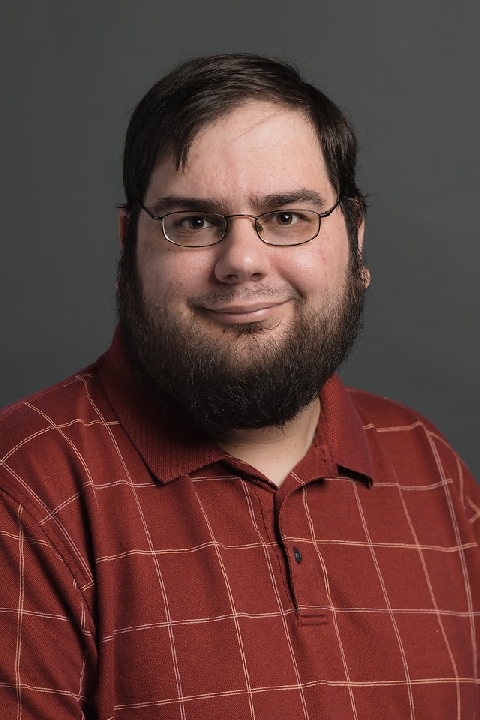 (please excuse the lack of "flashiness" this website currently has)
About me:
My name is Steven Erlingheuser. I am a graduate of Southern Connecticut State University, graduating in August 2017 with a B.S. in Communication. My specialization was in video production. Currently, I am seeking to start my career in video production.
My works:
Contact me: